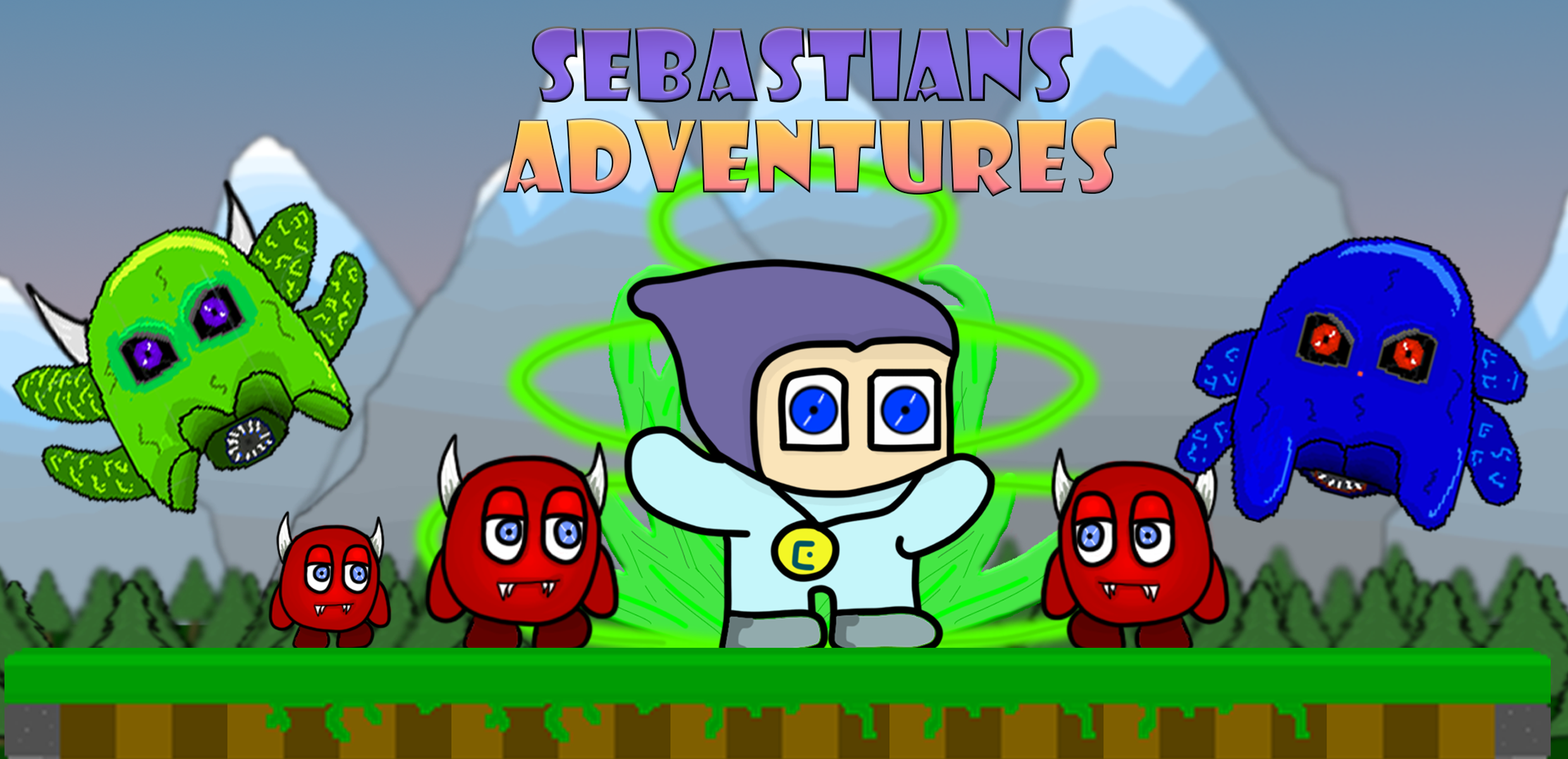 Sebastian's Adventures - Demo
Scroll to the bottom right and find the blue full screen button!
https://www.microsoft.com/store/productId/9NBP1HB7HBMR

Feedback very much welcomed, also this is available on windows and Xbox!
Sebastian's Adventures, a magic use who roams the world leveling up and collecting loot. World maps, bosses, and lots of mobs to fight. With satisfying effects and sounds. Focus is end-user enjoyment! Planning to release on both PC and Console in the fall of 2021.

In this demo you can experience the current leveling system and rewards you earn by defeating enemies. The game is compatible with Xbox One controllers and keyboard.
Keyboard Controls :
Move - Arrow keys
Jump / Portal Use - Up key
Spell 1 - Key 1 / Mouse Left
Spell 2 - Key 2 / Mouse Right
Spell 3 - Key 3 / Q
Refill mana - Key 4 / E
Open NPC - Tab
Pause Menu - ESC